Make Redi-Rock Precast Blocks
---
Supply Your Market with Redi-Rock Retaining Walls
Retaining walls are being built whether you live in the mountains, on the coast, or where it's flat as a pancake. Infrastructure development requires space, and creating usable space often requires retaining walls. The question is - who is providing these retaining wall solutions in your market?
Do you think this person could be you?
Get Licensing Details
Meet Your Market's Demand by Providing the Redi-Rock System
---
Gravity Walls
Redi-Rock gravity walls rely on the weight of the block to retain the earth. Gravity retaining walls give you the opportunity to provide a solution that does not require reinforcement, minimizes right-of-way, and decreases the amount of excavation needed.
Reinforced Walls
Redi-Rock Positive Connection blocks allow you to build even taller walls with a system that has virtually no chance of a connection failure because the grid wraps through the block.
Freestanding Walls and Accessories
Finish off any project with coordinating freestanding blocks or accessories to offer a complete look. All freestanding blocks and accessories fit seamlessly with the rest of the blocks in the Redi-Rock system.
Learn More About Redi-Rock
---
What is the Business Opportunity?
What is the Production Process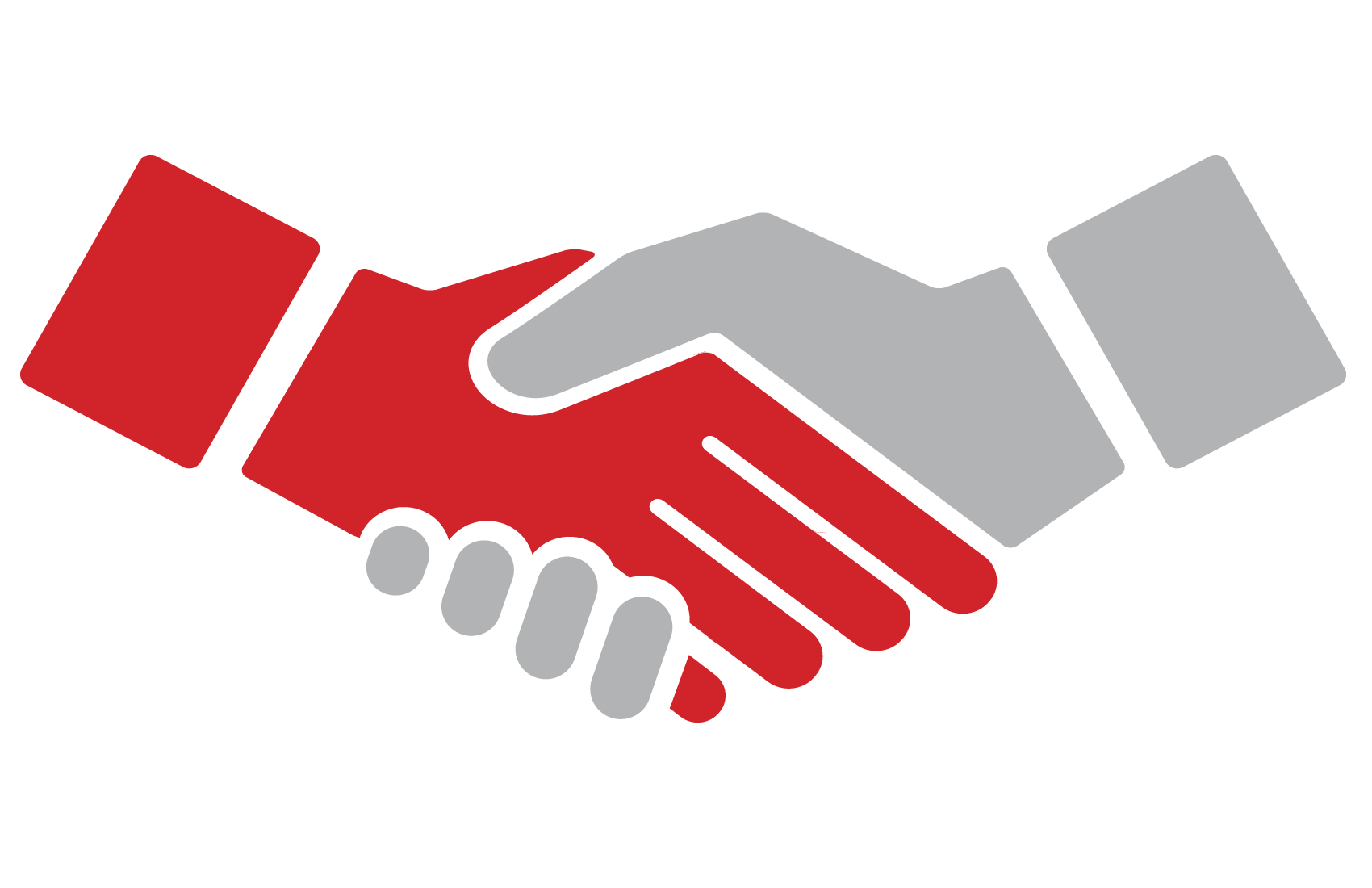 Sales
The key to success with Redi-Rock is for each manufacturer to have a dedicated technical sales person who focuses on Redi-Rock and handles presentations, quotes, takeoffs, and installation assistance. Redi-Rock will then provide training, tools, and marketing support to help you become the go-to retaining wall guide in your area!
Production
As a Redi-Rock manufacturer, you produce Redi-Rock products for your local market! The important thing is that your Redi-Rock products meet the latest specifications so that customers around the globe have confidence in Redi-Rock's performance. Inventory and delivery is a key part of your role as well!
Engineering Resources
Redi-Rock is an engineered product, and the engineering team has built a robust suite of tools and resources available to help you promote and sell Redi-Rock. The engineering team is also instrumental in ongoing research and development to keep Redi-Rock at the forefront of retaining wall innovation.
Sales and Marketing Support
To land projects, you need great leads. Redi-Rock will partner you with a business consultant to help you learn more about Redi-Rock sales and help you establish valuable markets in your area. You will also have access to marketing materials that can be customized by you as well as guidance on how to effectively co-brand with Redi-Rock.
Redi-Rock Training
The Redi-Rock network includes 130 manufacturers who have a lot of experience selling and making Redi-Rock products. Meet with fellow manufacturers at different regional or international meetings to learn from each other about what's working, what's not working, and how to build stronger businesses.
Redi-Rock Projects in Europe, New Zealand, and South Korea
---
PC System Wall for Ocean Marina
Location: Rhyl, North Wales, United Kingdom Manufacturer: CPM Group
Two months after construction was complete on this marina wall, massive storms battered the UK, completely demolishing nearby infrastructure. Engineers designed the harbor with the Redi-Rock Positive Connection (PC) system, and the wall held up so well to the storm that Redi-Rock was used on additional projects throughout the city.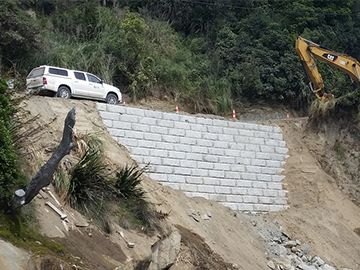 New Zealand Road Repair
Location: Gisborne, New Zealand Manufacturer: Duracrete
After a bad storm washed away part of this Gisborne, New Zealand road, a Redi-Rock gravity wall was built to act like a plate of armor for the washed out slope and underlying rock. Installers placed material behind the wall to fill the eroded area and bring stability back to the coastline. The wall reached heights of 6.4 meters and was installed in 10 days.
Yongsan City Park Playground
Location: Seoul, South Korea Manufacturer: Sekogeo
When a traditional stonework wall collapsed, threatening an existing playground and roadway, Daewoo Engineering & Construction had to come up with an immediate, yet lasting solution. The Redi-Rock gravity system was chosen because it installs quickly, requires minimal excavation, and the aesthetic of the Ledgestone texture blended in nicely with the existing walls nearby.
What are other Manufacturers Saying about Redi-Rock?
---
Over 130 manufacturers in the United States, Canada, England, Northern Ireland, Spain, Australia, New Zealand, Russia, France, Algeria, and the Republic of Korea have decided to add Redi-Rock to their product offerings. Hear what they have to say about why they chose Redi-Rock and how it is benefiting their business.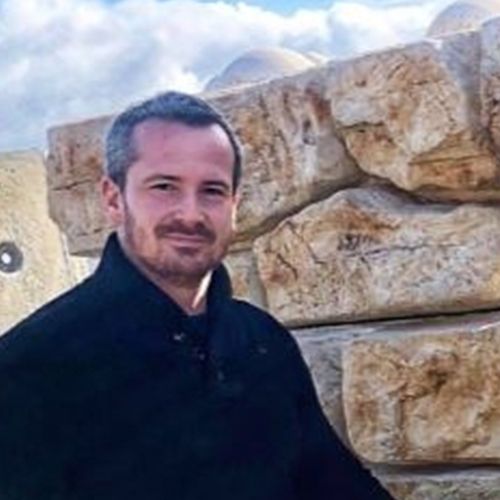 Vincent Lachaux Owner of Lachaux Beton Brive la Gaillarde, France
"I looked at other large block forming systems but chose Redi-Rock because it allowed me to offer something totally new in France. By licensing, we have the technical documentation we need to help our customers simplify their wall designs. It allows us to answer their questions and meet their needs"
"In New Zealand, traditional systems are timber, Keystone, natural rock, and gabion walls…but the people are starting to see the advantages of Redi-Rock on how it can go in so much quicker, better, and looks snazzier. It is tried and true, it's proven, we've got lot's of peace of mind around it, the software is great, and it is a very practical solution."
David Hepburn Sales Representative, Duracrete New Zealand